For better health and environment with urine-separating toilets in Lima, Peru 🌱
"Today there are 2.5 billion people in the world living with just a hole in the ground or a bucket in the closet as a toilet. It is a major problem for both their environment and their health. Many are dying, mainly children, as a result of coli bacteria for example"
Mikael Billsund, CEO of Separett
In the slums of Peru's dry capital Lima, efforts are being made to solve the urgent problem of lack of access to safe, reliable and dignified sanitation. "In Lima's slums there are one and a half million people who only have a hole in the ground as a toilet. Together with the social enterprise, x-runner Venture, we have started to install urine diverting toilets there," Mikael Billsund explains.
X-runner has been successfully providing its service for over five years now. The x-runner service consists of the installation of the Separett toilet, a weekly pick-up service and a safe and full-cycle management of the waste. The organisation has recently installed its 800th toilet, and is now providing over 4,000 individuals, in more than 160 communities of 3 major districts in the southern part of Lima, with a reliable and sustainable sanitation solution.
"Collaboration with x-runner is a non-profit project for us. It is our way of showing our commitment to the world's population and for the most exposed and poor to be able to have better toilets and thus a more dignified way of life," Mikael Billsund explains.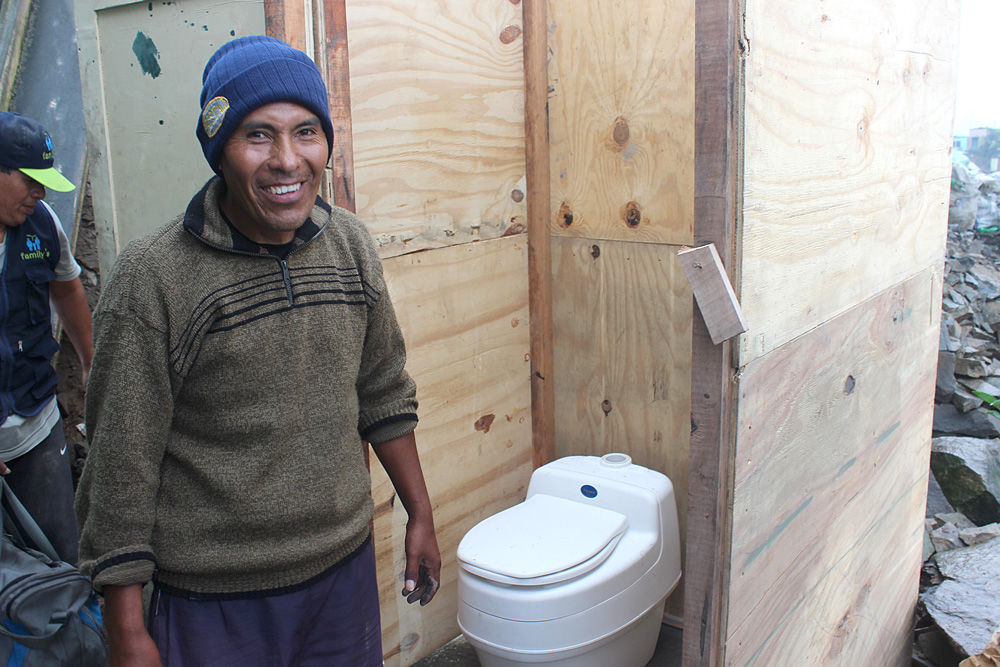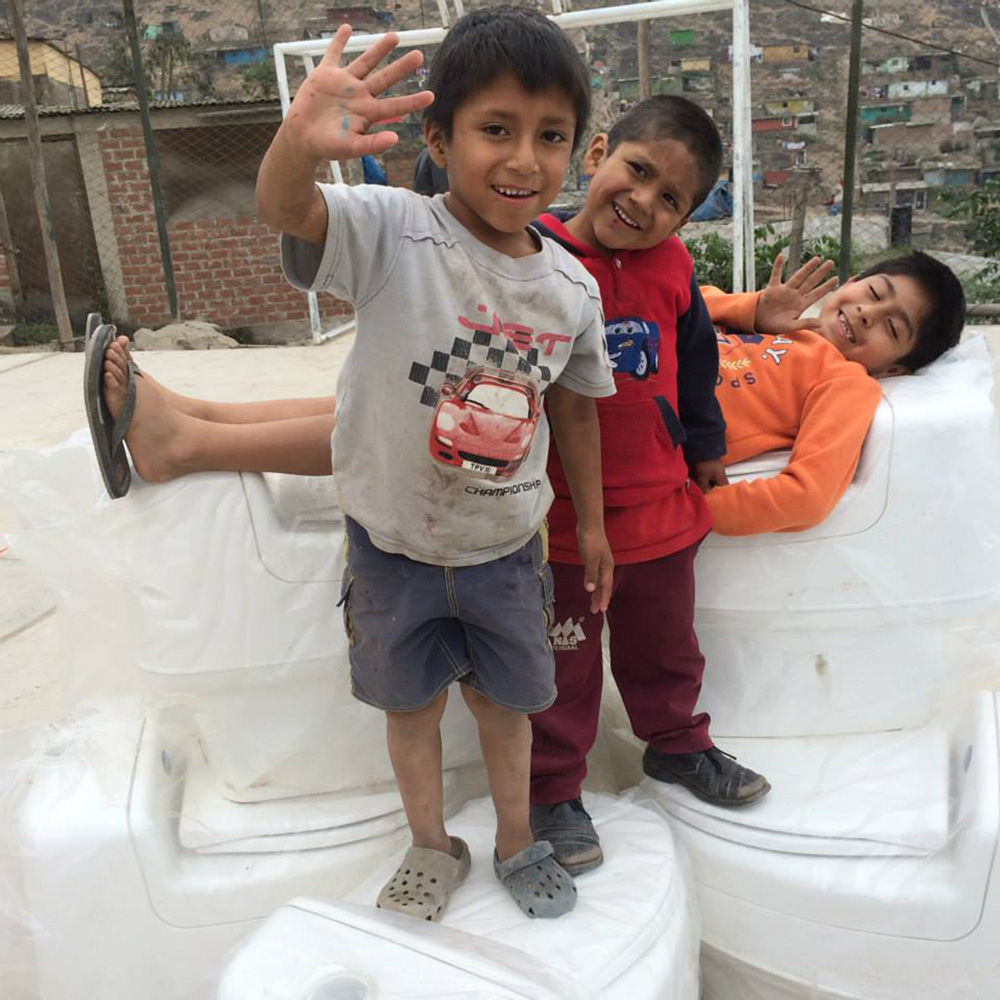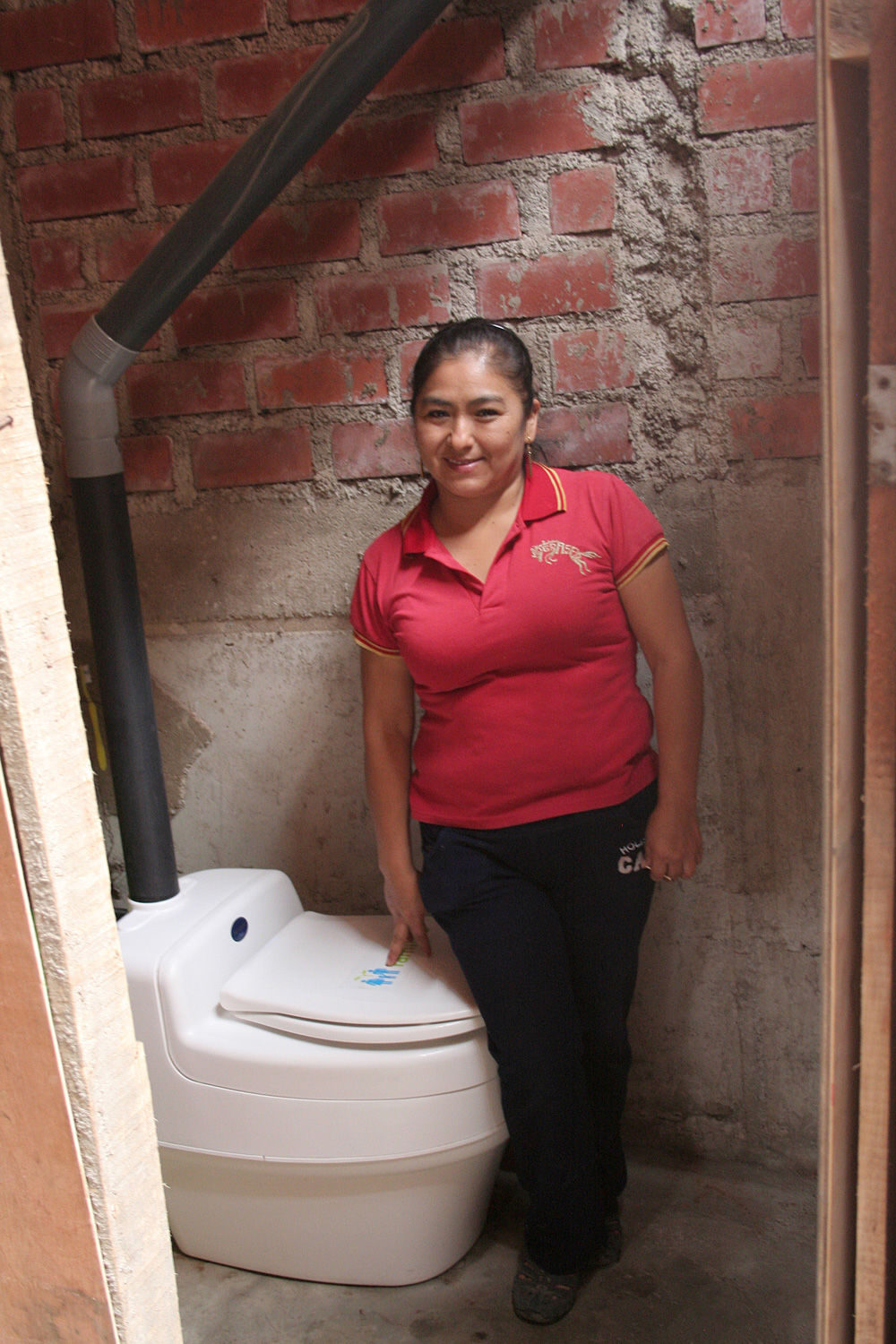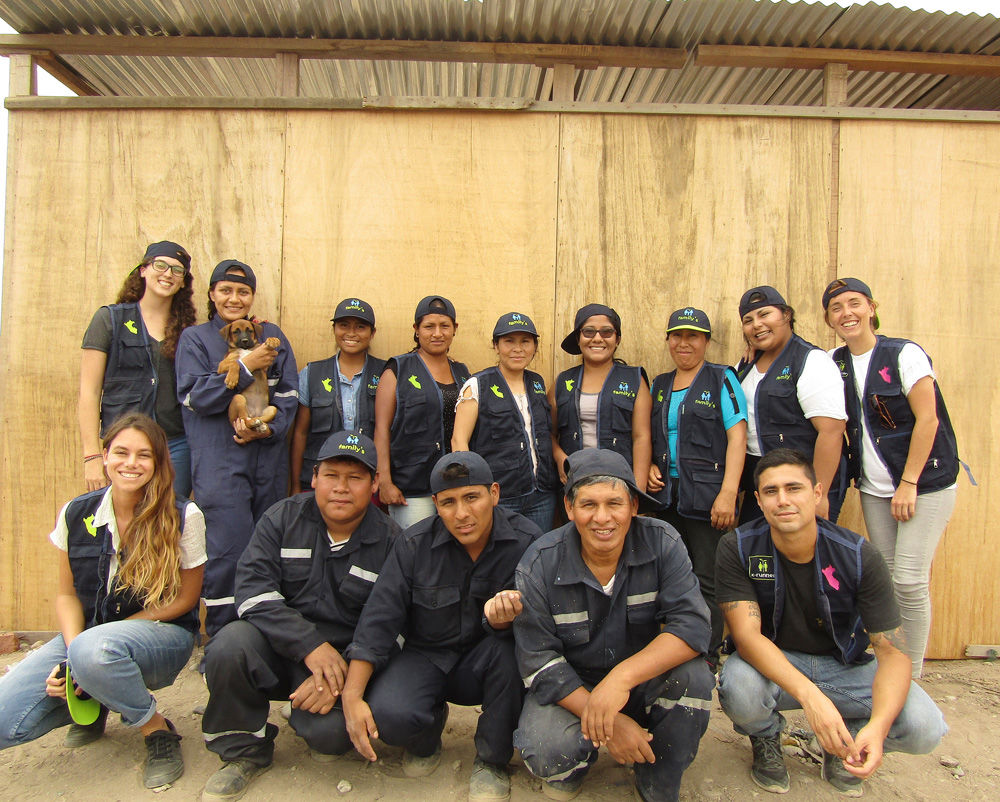 Better life with better toilets
X-runner's system improves life for its users on multiple levels. A better environment as the waste is safely removed from the households and the community. Moreover, dry toilet users save large amounts of water, which is important considering its scarcity in the area. The extensive social impact of the system is mainly related to the improvement in hygiene habits of families and the safety and privacy that the toilet brings to the household.
X-runner´s system has an important impact on the health of its users. "There is less risk of falling sick from coli bacteria; there are less flies and other insects, and no one is upset by bad smells. People's lives have been changed," Mikael Billsund says. Even though health impacts are difficult to measure due to external variables such as water quality and the presence of rubbish dumps, x-runner manages a set of indicators that specifically measure the transition from using a pit latrine (a hole in the ground) to having a dry toilet with a weekly pick up of the waste.
Some of the major improvements that x-runner brings to families concern the opportunity for children and pregnant women to use the toilet safely and comfortably. These variables, along with the decrease in smells and insects, have a significant impact on the levels of stress that families have to manage on a daily basis. Even though it is difficult to truly transmit the difference that the implementation of the sanitation system makes in the family´s daily lives, the testimonies of users speak for themselves.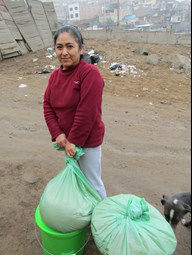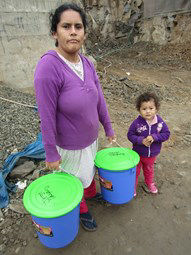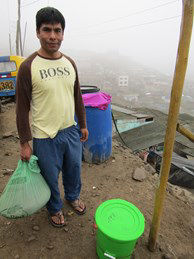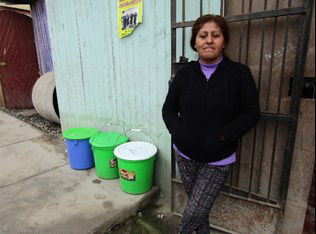 From left: Teresa, Ana, Henry, Gladys
"There is a big difference between the pit latrine and this toilet. The pit latrine smells and makes you feel ashamed every time people come visit. The x-runner toilet is nicer and more hygienic for everyone."
Teresa
"My children prefer to use this toilet over the pit latrine. It is better than the previous toilet because they used to be afraid to go in there and there wasn´t any light. Now they are more comfortable. The toilet doesn´t attract flies like before, which was what bothered the children most of all."
Ana
 "The toilet produces less smell and we don´t have to use any water. Before we wasted water every time we had to use the toilet."
Henry
"The use of the pit latrine was more difficult and it gave us infections because of the flies - Urinary infections. Many times, some girls up to four times a year.  But with this toilet we no longer catch any infections." 
Gladys
Read more about X-runner's work on their website 👉 xrunner-venture.org