A unique off the grid camping experience 🌄
Gary is constructing a highly rated camping experience in the Catskill mountains in New York. A resort where body and soul are replenished with new energy through experiencing the beauty of nature, the sounds, the trees, murmuring water, the fresh air and the silence. Right now there is just one tent, however, one more is in progress and is just waiting to be furnished and decorated, and there will also be a third tent for next spring.
The tent has everything you need. The only thing you need to do is enjoy nature and its beauty.
The tent is about 3.6x4 meters, with windows, comfortable beds and a woodburning stove. You can relax, explore and let nature nurture you here.
You can enjoy a fantastic outdoor toilet. An attractive loo with our Villa toilet powered by solar energy. A perfect environmentally friendly choice when you are out in the open and off grid. And it is just as comfortable as an ordinary toilet. And no objectionable smell! In fact, it smells even less than an ordinary toilet. So, certainly no reason to worry about the smell of poo there 💩 You can also take a refreshing shower outdoors!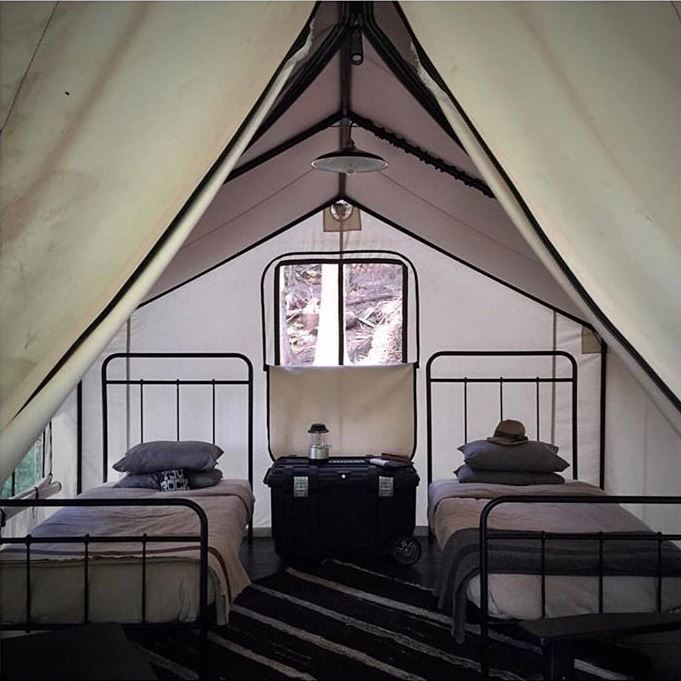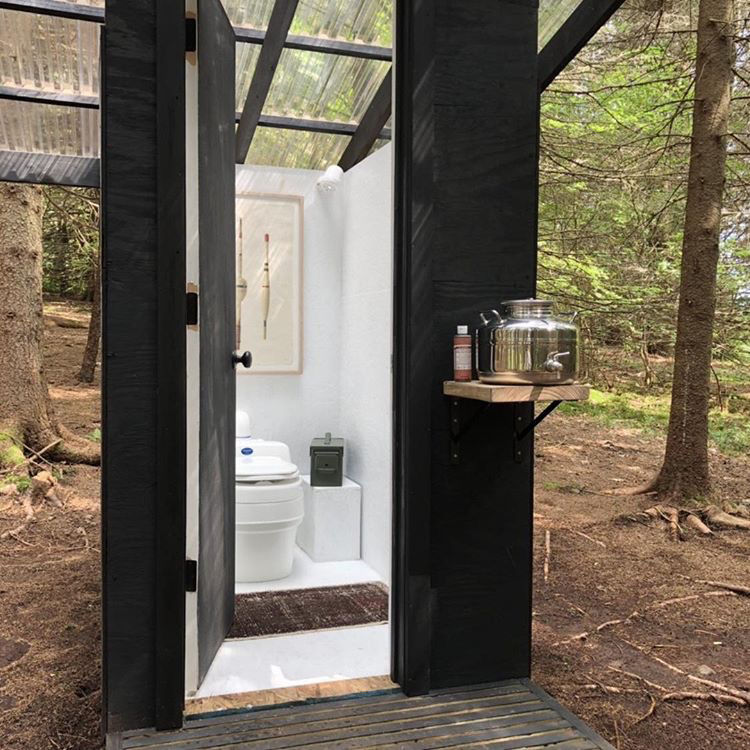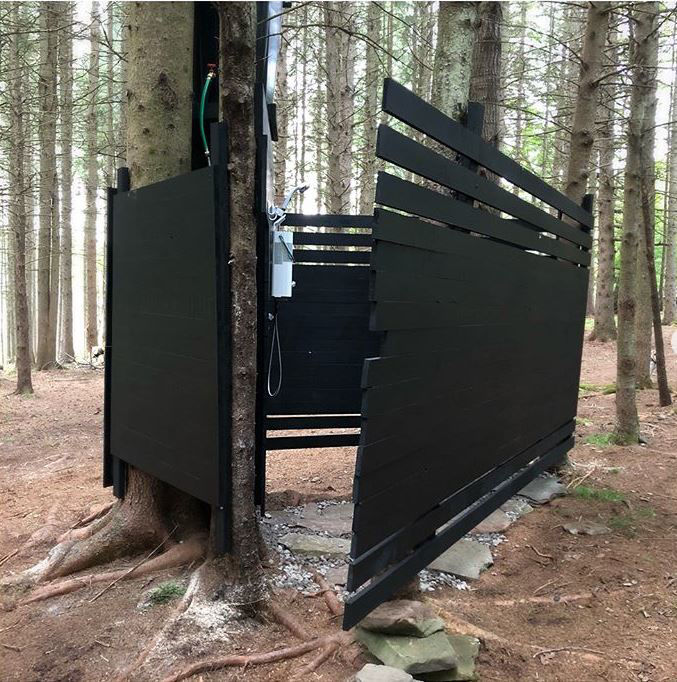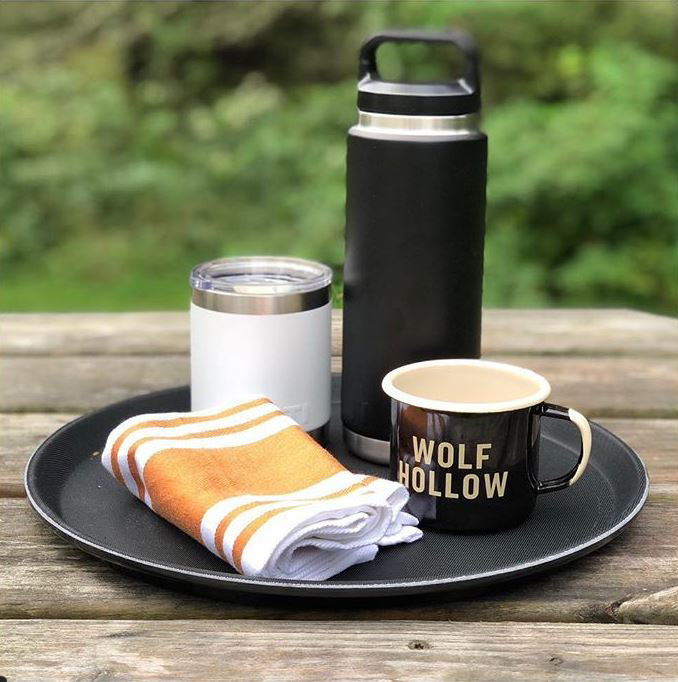 The roof lets in natural daylight through transparent polycarbonate sheets. It has lights that are controlled by motion sensors at night. So, if you're worried about the dark stopping you from "answering the call of nature", you don't need to worry.
All waste is composted with an Envirocycle bin, contributing to nature's natural cycle. So, in spending time enjoying nature and the surroundings, you are also giving something back. How good is that? 🍃 Absorb the feeling and take in everything that nature gives you and remember to take the feeling home with you. Nature is a priceless treasure which is becoming more fragile every day. 
Perhaps you should take a trip to New York's woodlands? 
Read more about Wolf Hollow Camp www.wolfhollowcamp.com
Instagram: @wolfhollowcamp
"More information about our Villa toilet, which can be powered by solar cells?
👉 Check out Villa 9010!"