In the Nuuk fjord 80 km from the city of Nuuk, Camp Kiattua is located. A camp hotel surrounded by astonishing nature. KIATTUA is an Inuit word and means "the warm place", which maybe is called just so because you get warm in both body and soul by experiencing this magical place.
The bare feeling of these pictures makes you dream away and wish you were there. What is more liberating for body and soul than getting to stay in this wonderful nature that you can only visit by boat or helicopter. Breathe in the fresh air, hike, fish, then crawl into your tent, light a fire and fall asleep to total silence. Surely you feel it when you close your eyes and dream away?
Camp Kiattua consist by one main tent, six sleeping tents, six bathroom tents and two sauna tents.  In your tipi you have plenty of space. Plenty of room to stand up tall, two single beds or one double bed, chairs and table and a wood stove to keep ypu warm. And now to the best part ~ our friend, Arne Backlund and Backlund Ecology, who is located in Denmark and in Greenland, has supplied the camp with toilets from us, Separett, to all the bathroom tents 🏕️
So here you´ll do your needs on no less than our own Villa 9010 with 12V operation. Comfortable and environmentally friendly! 
Then Camp Kiattua + Villa 9010 = True 💙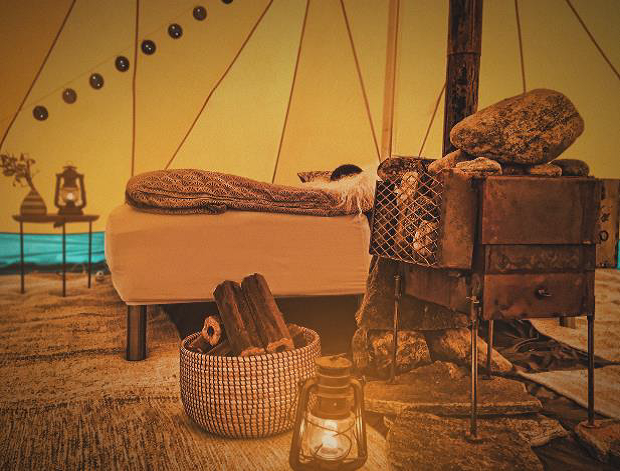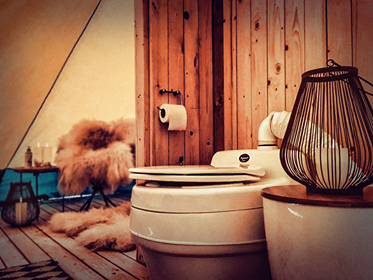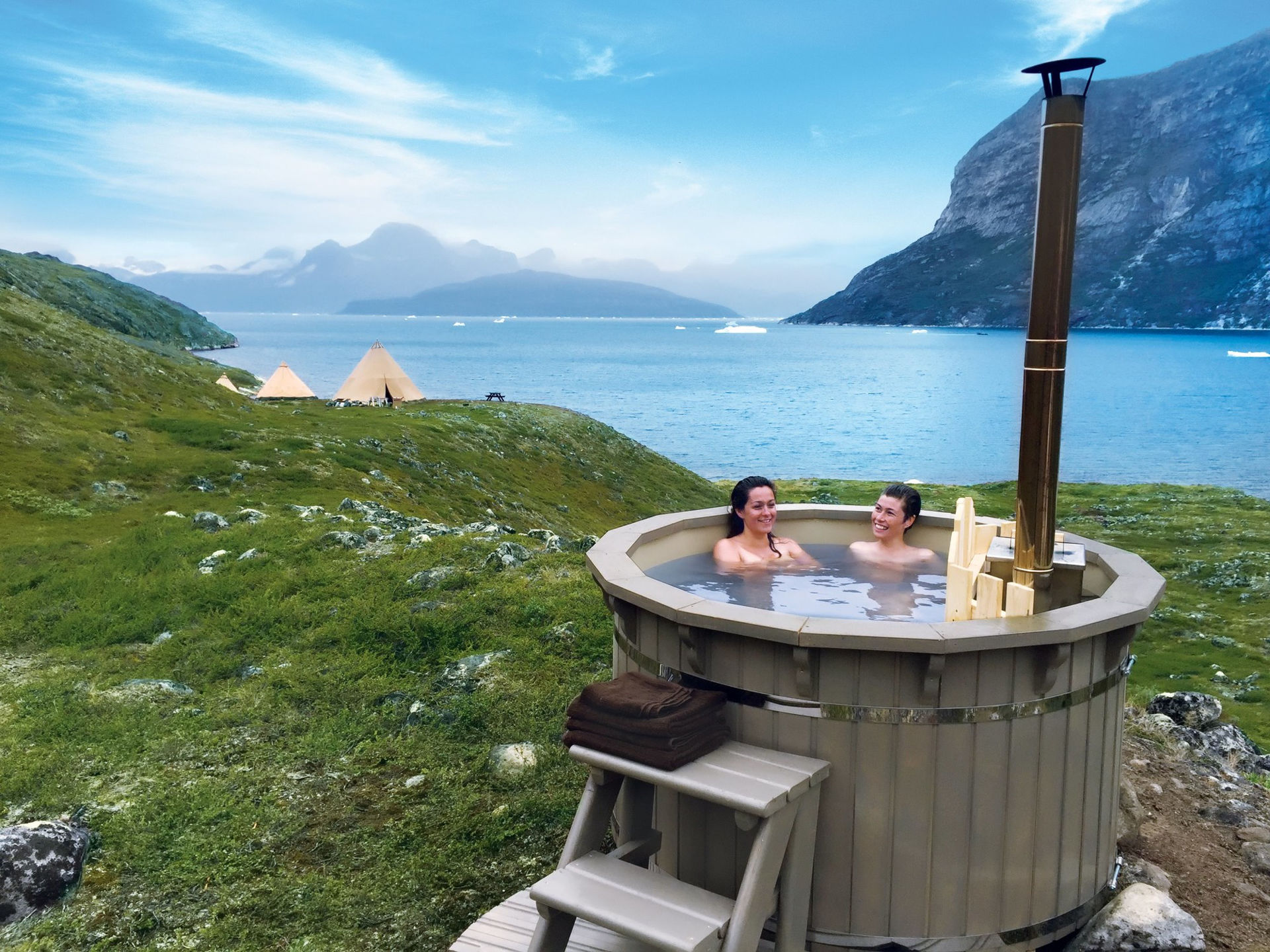 In the bathroom tents you also have the opportunity to take a hot shower with fresh water straight from the mountains. You can also enjoy and relax in a warm bath with a view over the ice-covered water and rippling waterfalls. The mountains you are surrounded by are among the oldest in the world. No more than 3.8 billions years and the only human made creation you find is the 800-year-old Viking ruins.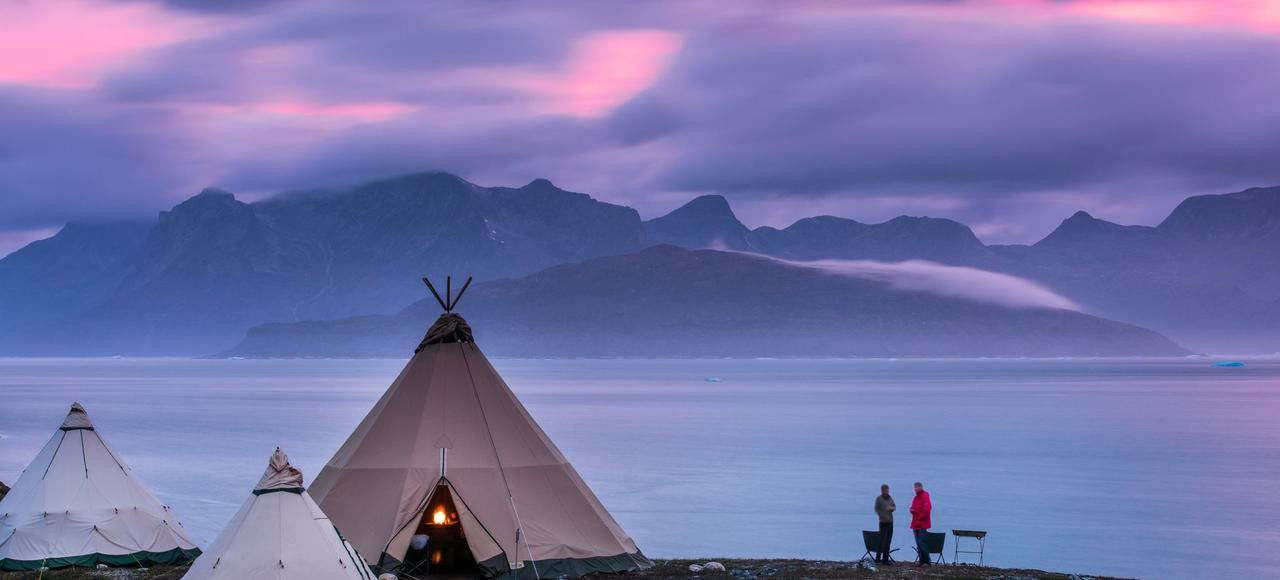 More about Arctic Nomads camp hotel: http://arctic-nomad.com/kiattua/