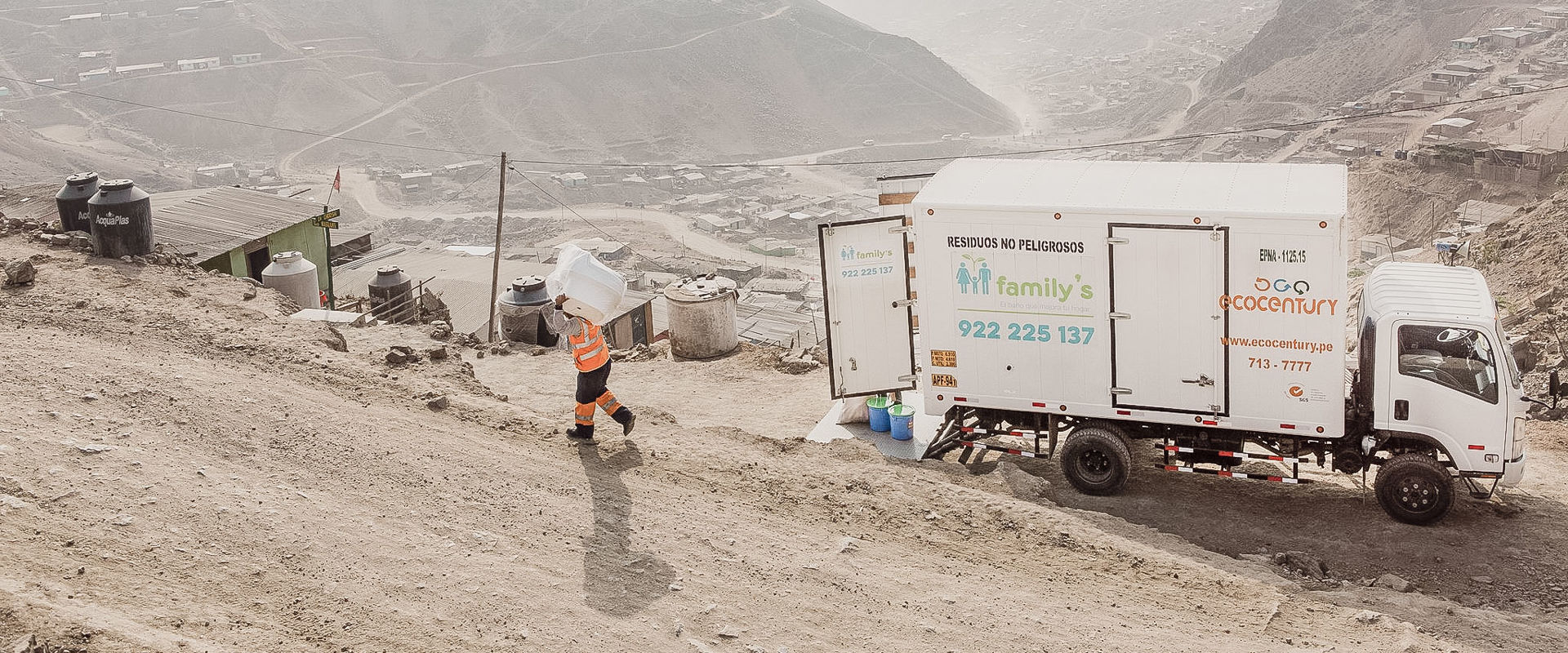 For us at Separett AB, sustainability is not just a word – it is the very core of everything we do. We believe in shaping a better future by combining our passions for innovation and environmental consideration. Every step we take moves us towards a cleaner and greener future.

Our vision is to contribute to a higher quality of life for the many with our waterless toilets. This is the foundation of our organization that reflects our way of working. Our rapid, global expansion enable us to invest more into the future development of products that are specially adapted to parts of the world where the need of our products is the greatest.
Clean water and sanitation are one of the UN's sustainability goals, and a human right. Today, over 3.6 billion people live without access to basic toilet facilities - that's 3.6 billion too many. Together with various organizations, we have contributed waterless toilets to practically every continent. For us, it is important to contribute to a better world.
-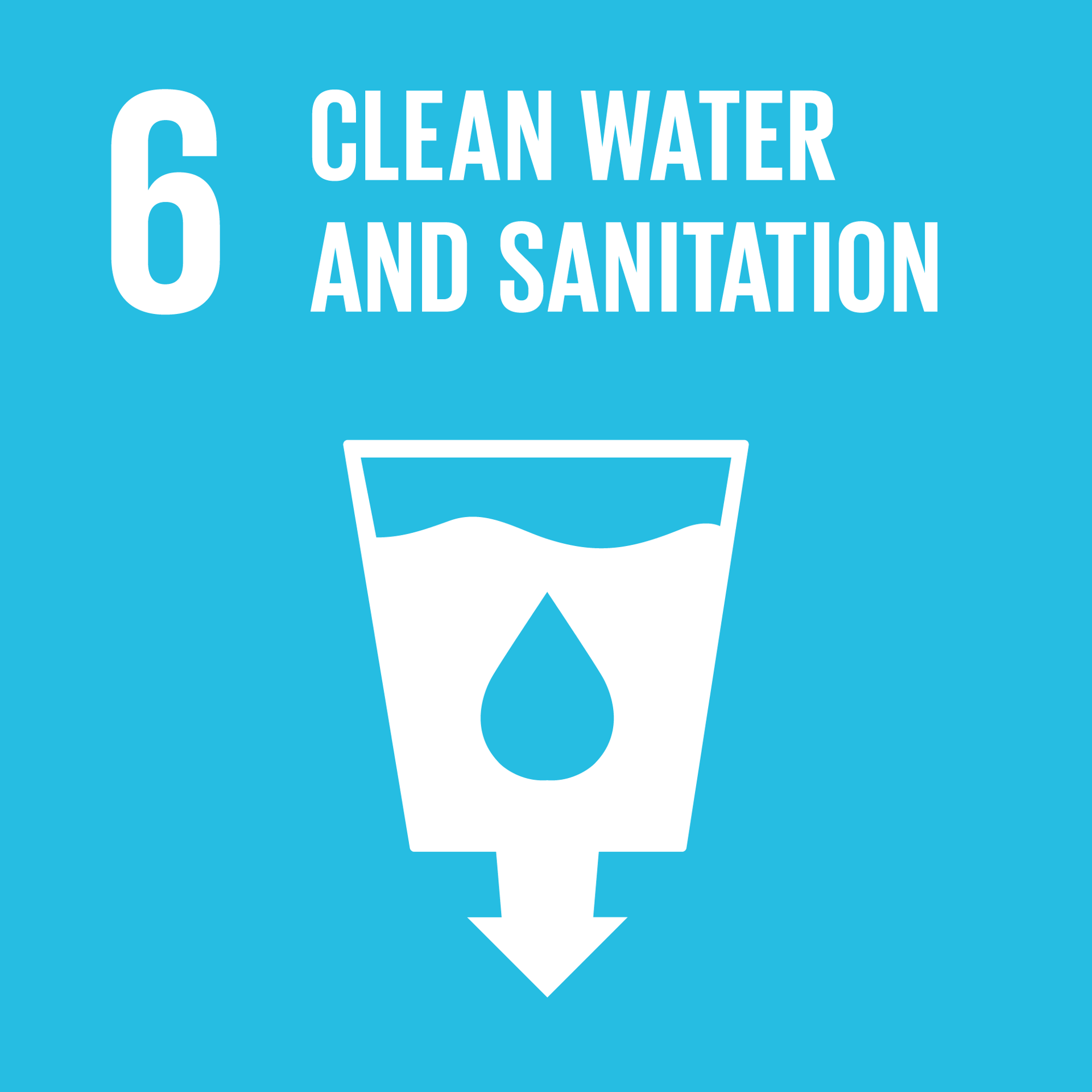 Environmentally conscious product design. Every toilet and sanitation solution we develop is the result of carefully considered decisions to minimize our environmental impact. From urine diverting to waterless technology, we work hard to maximize efficiency and reduce resources usage.
Energy efficient solutions. We are constantly engaged in reducing our energy consumption. By utilizing energy efficient processes in manufacturing and distribution, we strive to lessen our climate impact. Our incinerating toilets are a prime example of this, where waste is transformed into energy sustainably.
Thoughtful material selection. In choosing material for our products, we prioritize sustainability and long-term viability. By selecting recyclable and non-toxic materials, we aim to reduce waste and environmental impact. In this way, we preserve both our planet and our health.
Water resources. Water is a precious resource, and we believe in using it with care. To us, flushing away waste with clean water is absurd. Our waterless toilet solutions reduce water consumption and help conserve this resource. By lessening the strain on water supply, we take small steps in the right direction towards one of the UN's goals (Clean Water and Sanitation for All).
Global impact. Our journey extends across continents. We collaborate with non-profits and projects worldwide to improve sanitation and hygiene in areas where it's needed most. By providing our solutions in communities with limited access to sanitation, we contribute to a better quality of life and reduce disease spread and vulnerability.
Continual improvement. Our ongoing pursuit of sustainability is a continual journey. We constantly challenge ourselves by finding new ways to reduce our environmental impact and increase our social responsibility. By listening to our customers, collaborating with experts, and staying abreast of the latest technology, we are determined to make every day more sustainable than the last. We strive to be a role model for sustainable business practices. Every step we take is an opportunity to make a difference!

Sustainability is not just a destination; it is a process and a continuous journey!