Clean water and sanitation are a human right. Our products are both water- and drain-free, which contributes to a healthy environment and a smaller climate impact. Together in the right direction!

Clean water and sanitation for all is one of the UN's sustainability goals, and something that we at Separett are working towards. As we have manufactured toilets for over 40 years, we can say that we know water and drain-free toilet solutions. We have several models with different functions that all contribute to reducing the burden on the environment and give everyone the opportunity to have and use a toilet, as our toilets are not dependent on either drain or water. This contributes how we can save a valuable resource - water. As a user you have the option of choosing how you want to manage your waste and can easily become part of the cycle by reusing the waste as fertilizer in your garden.

We at Separett want our customers to experience our products as simple and convenient. Therefore, owning one of our toilet solutions should not be complicated. With proper installation and use, our toilets are robust products that last over time.
We also believe that our products contribute to an increased awareness among our customers and users, how to be and become part of the cycle and that one's ecological footprint is reduced. Together, we all need to help each other to achieve a future where we do not strain nature and the environment, as we unfortunately do today. For us to achieve the UN's sustainability goals, the whole world must work four times as fast, so that everyone can have a safe and secure toilet solution all over the world. Having the right toilet solution is more important than many people think.
-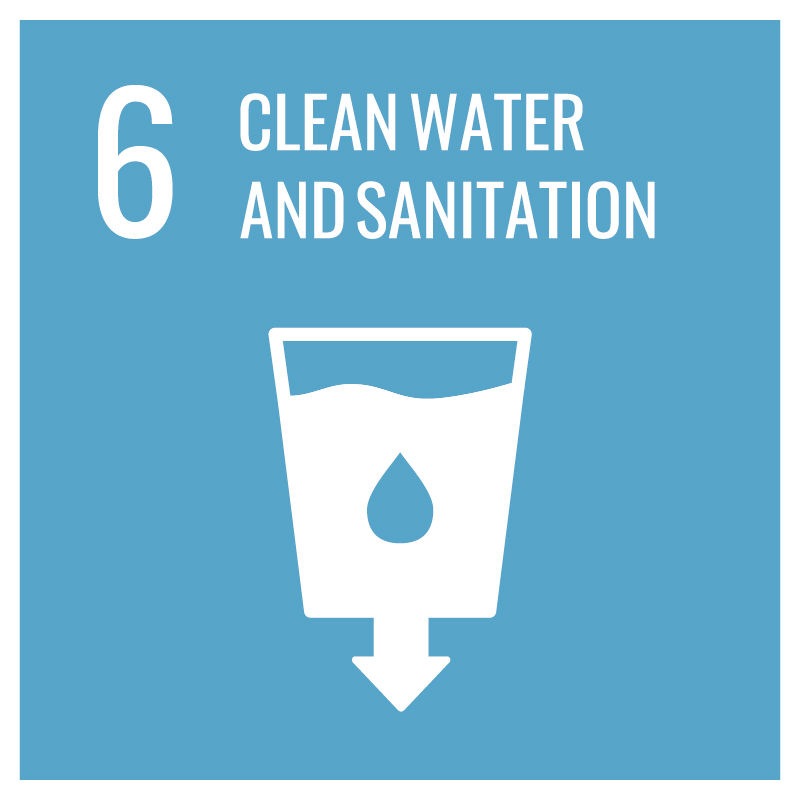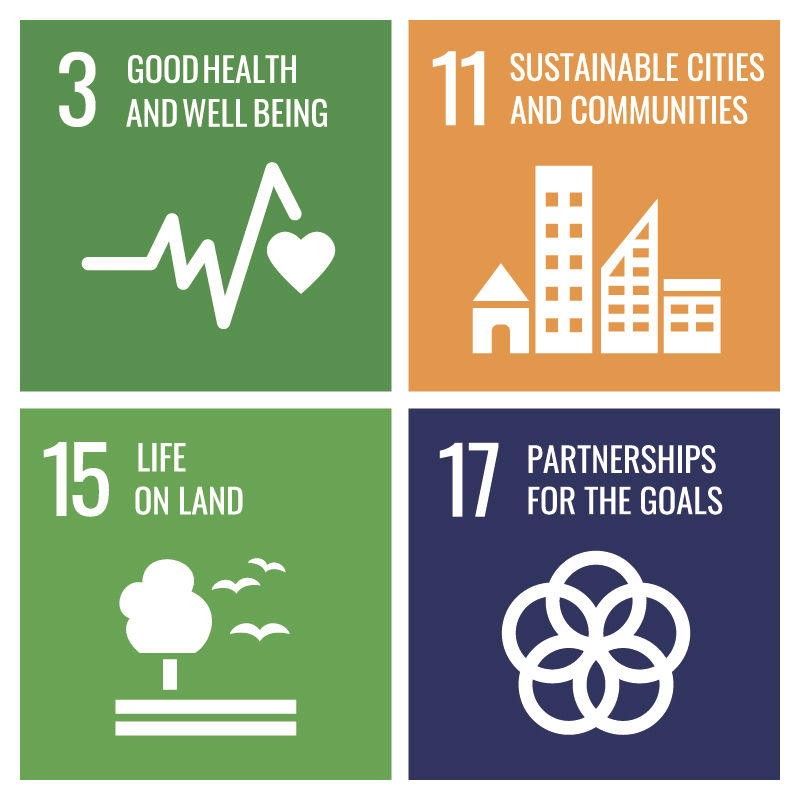 Why should you choose a toilet from Separett?
We are aware that more and more people are using our products as a permanent toilet solution, which makes us incredibly proud - we are heading in the right direction! There are several positive reasons to use a product that doesn't depend on and use unnecessary resources. We have listed eight reasons that hopefully make you think Separett when choosing a toilet next time!

1. Simple. Just like any other toilet, our products are easy to use, and you have the option of being able to reuse the waste.

2. Convenient. Smooth and comfortable just like any toilet solution. Just sit down and fulfill your needs, just like usual. 

3. Flexible. As our products are not dependent on water or sewage, you can basically choose where you want to install your toilet - cottage, permanent residence, boat, mobile home, tiny house, hunting lodge... or somewhere else entirely.

4. Environmentally friendly. You become part of the cycle and reduce your ecological footprint. In addition, you reuse your waste in the best way!

5. Composting. By composting the solid waste, with or without your household waste, you are doing a good deed for both the environment, bacteria, and small animals. As your waste breaks down into soil, you can easily use it as fertilizer in the garden*

6. Save water. You save a lot of water! Instead of flushing waste down with clean water, you help save several liters a day. Did you know that a water toilet gets rid of 35L of water/day?

7. No treatment/sewage plants. As you handle your waste yourself, there is no treatment plant involved in the after-treatment. In this way, you contribute to ensuring that our waterways, lakes, and seas will be healthy in the future.

8. Natural fertilizer. Managing your own waste gives you a natural fertilizer. The composted waste, urine and ash can be easily and simply used in the garden and flowerbed*

*Don't forget to always check what applies in your municipality regarding disposal
How does the future look like?
If we are going to achieve the UN's sustainability goal (NR6) of clean water and sanitation for all by 2030, the whole world needs to work four times as fast. Basic sanitation, for example having access to a toilet, both saves lives and reduces vulnerability. When people are forced to defecate outdoors, diseases spread rapidly through feces, destroying their health, and polluting their environment. Today, approximately 3.6 billion people still live without access to a good toilet solution, and many do not even have a toilet to visit. Improved sanitation has a proven positive effect on longevity, poverty, women's rights, and quality of life.

In 2022, Separett was one of the participating companies in a SIDA-funded program called Sustaid, a collaborative forum for sustainable innovations in the wake of crisis, disaster, and climate change. There we met other companies that have their hearts in the right place and want to make a difference with their products and innovations. Separett wants to change the lives of over 3 billion people by offering a toilet solution that provides access to sanitation and hygiene in the world's poorest communities, but also contributes to the ecosystem by giving back to the land. ​

We collaborate with local partners for sustainable and long-term solutions with efforts to solve these basic needs ourselves and become self-sufficient. Therefore, we are also working towards additional sustainability goals below; NR3, 11, 15 and 17. We hope to be able to contribute to an increased quality of life and that we can eventually achieve the UN's goals. Together.