A perfect place for a Separett Villa toilet.
A building from 1938 which has not had any love in many, many years. However, in May this year, Björkhaga finally got new owners, Helena and Nils, who fell in love with the house and who are going to give it precisely the love it needs and deserves. The refurbishment started as soon as the contract was signed. The house has a wooden frame and is weatherboarded. A leafy garden and a plot of 1,300 square meters. A lot needs to be replaced and given a personal touch. As they write themselves in their instagram account:
"Dear house, I will love you, hate you and all your faults (which we will rectify in due course)!"
However, much of the old can also be retained and either restored or left as it is. For example, the charming old wallpaper in some rooms which suits both the house and Helena and Nils' taste. However, the house has no water and, among other things, needs a bathroom for a toilet. Slowly but surely the house's old pantry is being converted into a fully functional bathroom where they chose to install one of our Villa models, which will also be perfect for adding nutrients to realize their dream of a wonderful garden with a vegetable plot and flower beds 🌱
~ It will be exciting to follow their refurbishment of house and garden and see a "new" Björkhaga emerge 👩‍❤️‍👨 ~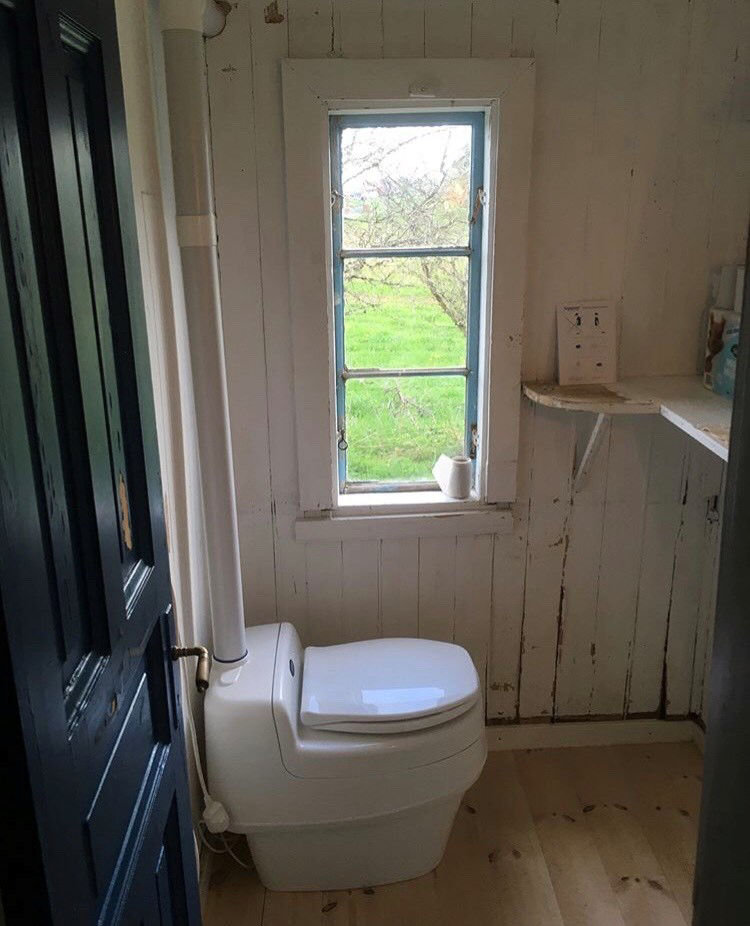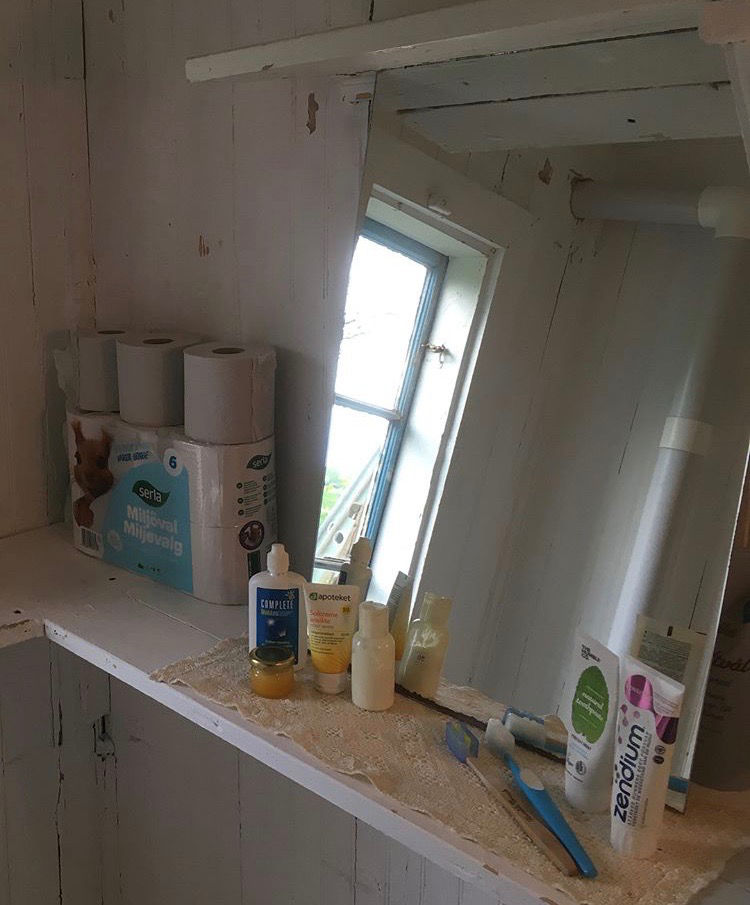 Instagram: @lillabjorkhaga