Here you can read about the use and function of following toilet solutions: urine diverting Privy, urine toilet Pee and our portable toilet Rescue Camping. Enjoy!

Urine diverting Privy
This toilet solution is perfect for those who want to upgrade their existing outdoor toilet. Privy is a urine diverting insert that comes with a replaceable heating seat that is available in the colors Blue and Gray. The heating seat is made of styrofoam and reflects heat for increased comfort and convenience on an outdoor toilet even during the coldest months of the year. Separett also offers urine separating dry toilet with a toilet seat in hard plastic: Dry toilet 501. The urine diverting insert separates urine from solid waste, which leads to reduced odor and reduced handling of the waste.

Urine makes up as much as 80% of our total waste. We recommend that the urine hose is connected to our Ejectortank ~ where the urine is automatically mixed with the right amount of water to then be able to spread as nutritious irrigation to flowers and shrubs in the garden.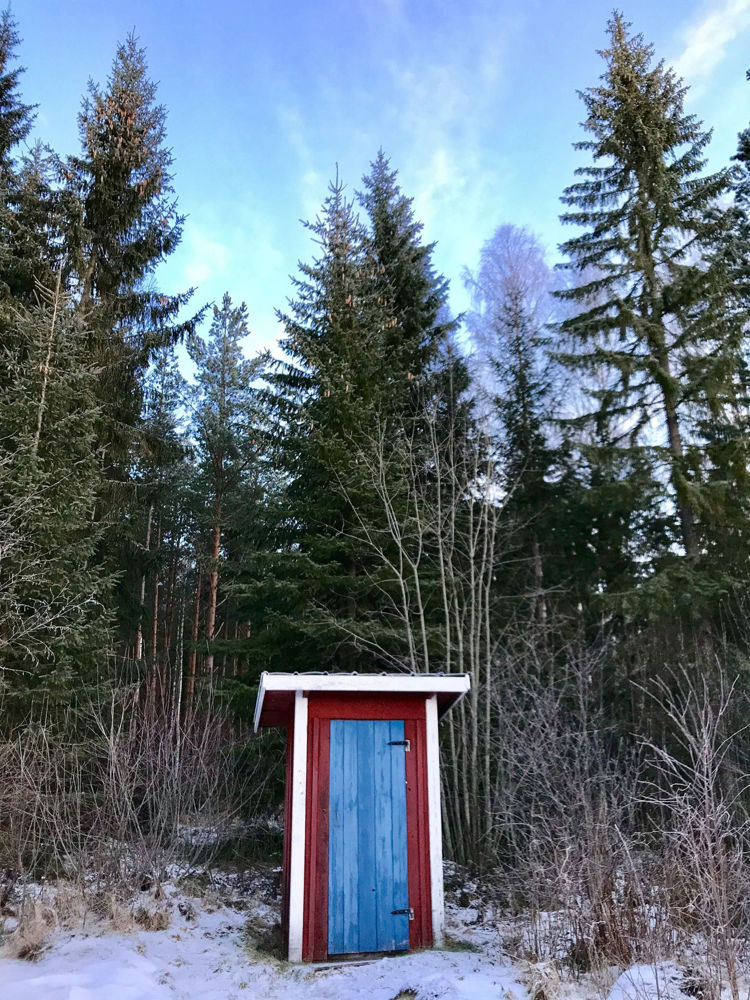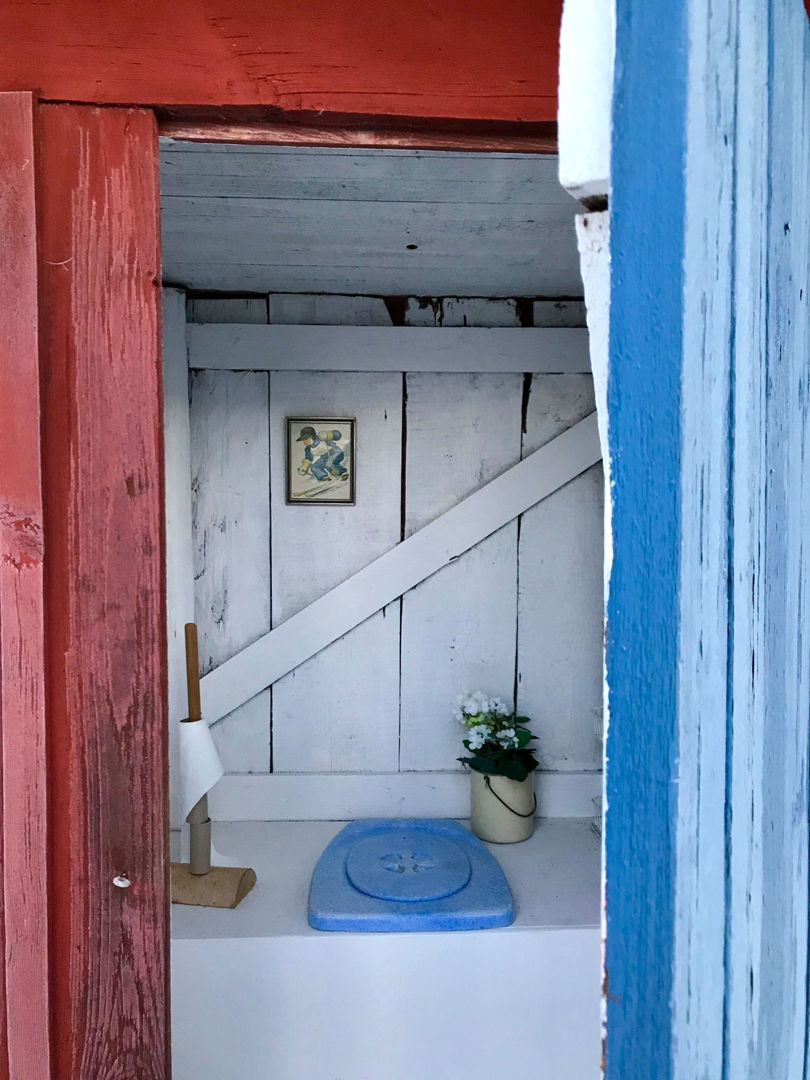 Privy with insulating seat

Rescue Camping
Separett Rescue Camping is a portable toilet solution that is the perfect companion in a boat, motorhome or on a camping trip. It is easy to assemble for quick use and just as easy to disassemble for easy transport. The bag that comes with takes up minimal space and the toilet weighs only 4KG. This toilet solution is also urine separating. The dry waste is collected in a compostable latrine bag and the urine can either be discharged to the ground ~ or suggested to be collected in an external container (for example a bottle) and then handled at a later time. Rescue Camping is specially adapted for mobile freedom! 

Pee
Separett Pee is a toilet specially designed to handle urine. It is a perfect solution for your garden home when you need to have a simple toilet for urine close by or as a complement to enhance the capacity of an incinerating toilet. 
If you need extra capacity for your incinerating toilet or a toilet for flexible urine handling, Pee is the right choice!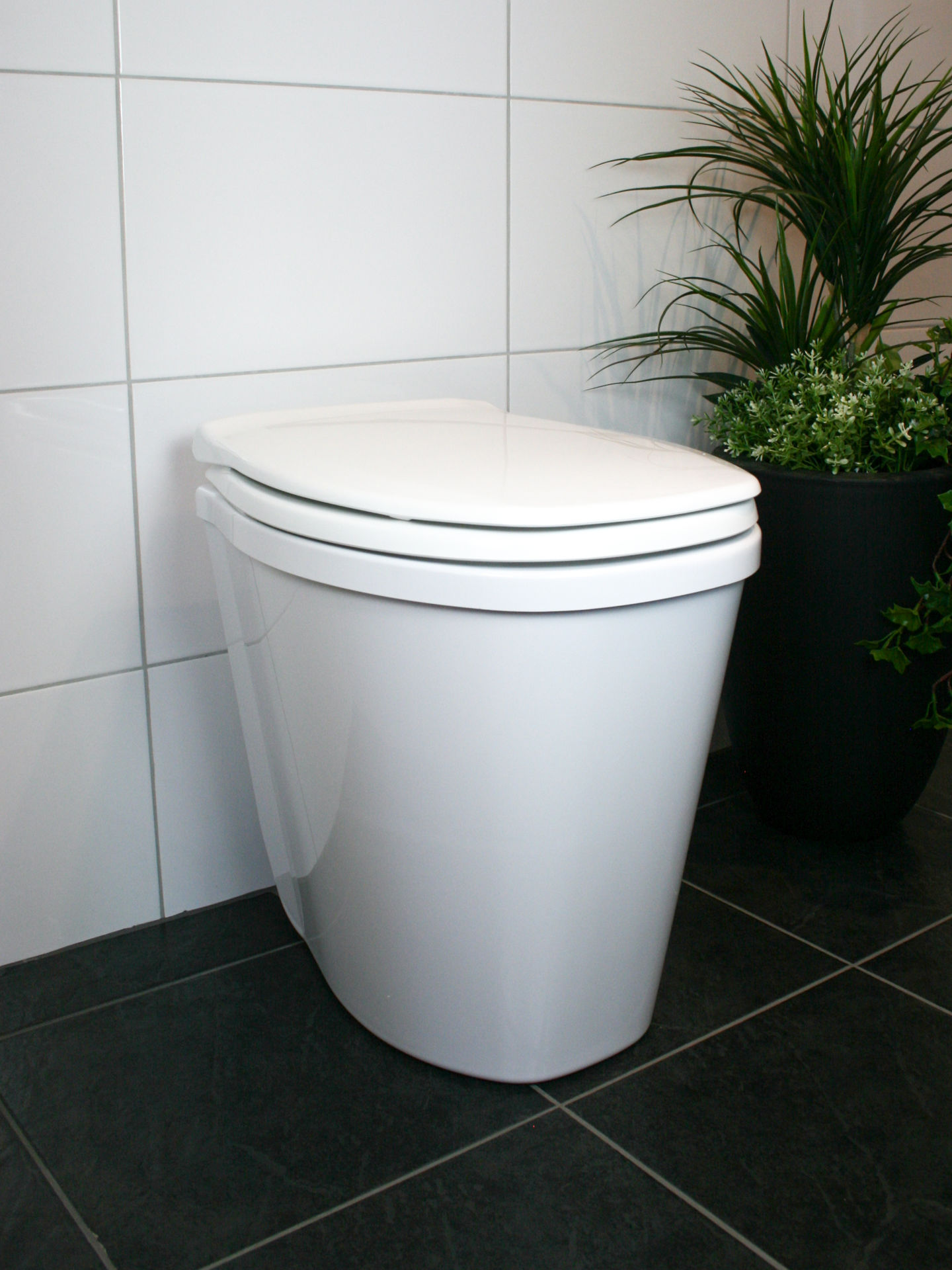 Rescue Camping & Pee